Notting Hill Carnival Parade 2019 Sunday 25th and Monday 26th August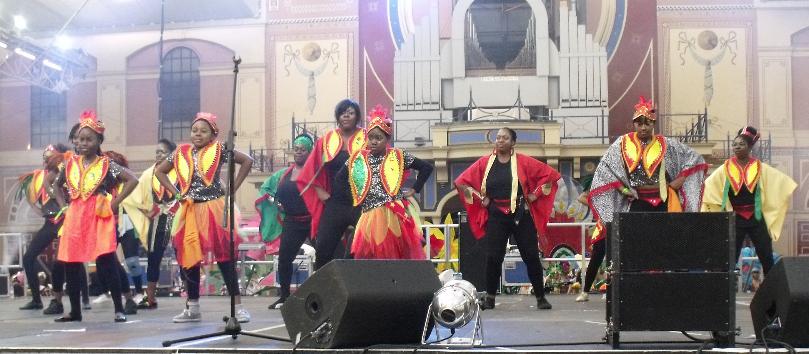 BAMBOCH!

is a Caribbean 'Street Theatre' group that has evolved to incorporate the dramatic skills needed to portray carnival costumes, masquerade characters and themes. Rehearsal's combine the performing arts skills needed to bring a Caribbean carnival performance to life
A

BAMBOCH!

rehearsal builds towards a dramatic performance with dance routines that combine the authentic sounds and rhythms of the Caribbean.
Structured to suit all levels and abilities.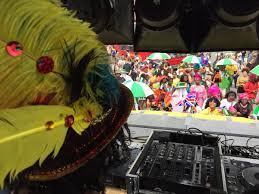 Dance fitness for all ages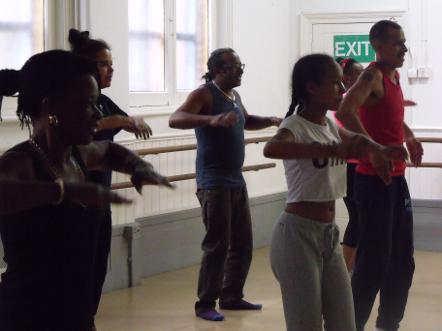 BAMBOCH!™ evolved to create the time and space to have fun whilst improving our health and fitness. Working in partnership with experienced dance and event practitoners it is a programme that allows a total novice to workout alongside a professional dancer and not feel inhibited. We embrace the ageless characteristics of Caribbean carnival's. Parents can enjoy getting fit alongside their children, teenagers join in and have fun too but most importantly for adults who may not have set aside time for themselves its great to feel fit again.
BAMBOCH! Islington Arts Factory, 2 Parkhurst Road, Islington, London N7 0SF. Small car park and free parking available on Camden Road.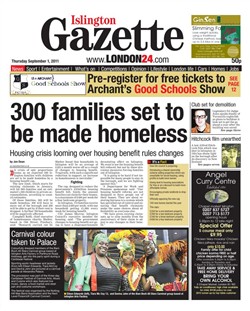 BAMBOCH! open level community and professional Caribbean dance.