BAMBOCH! Caribbean Dance is based at Islington Arts Factory. Company rehearsal's are held on Friday's our address: 2 Parkhurst Road, Islington, London N7 0SF.
GBA Dance Mashup Sessions: Sunday 4.00 - 5.00pm cost £5.00p (under 15's) £7.00p
Free parking is available at the rear of the centre on Camden Road.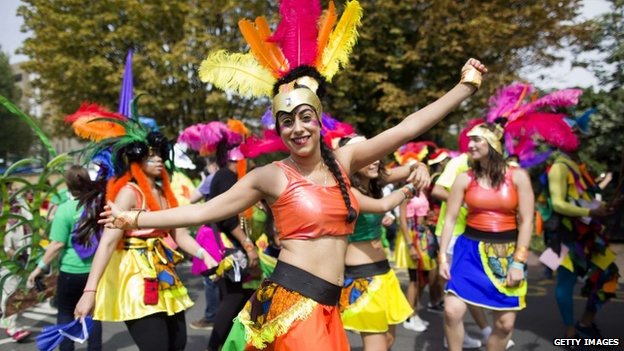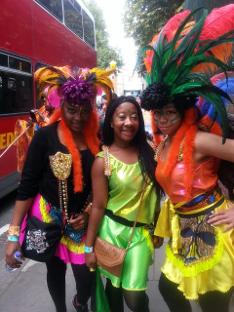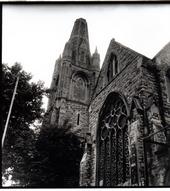 The nearest tube station is Caledonian Road on the Piccadilly Line
Bus routes: 29, 17, 254, 259, 263, 91 all stop on Parkhurst Road opposite the Arts Factory.

BAMBOCH! & Glorious Backstage Arts

Islington Arts Factory, 2 Parkhurst Road, Islington