Events in 2012 Bamboch took part of the Cultural Olympiad and performed at Sadler's Wells!
Dance performance at the Lilian Baylis Theatre, Sadler's Wells. We performed a new routine based on choreography developed by Sheba Montserrat during our weekly rehearsal's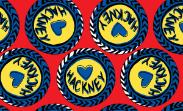 Caribbean Dance Choreography Factory First: works in development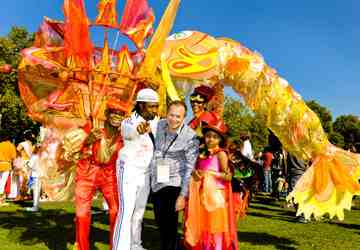 The One Hackney Torch Parade was on Saturday 21st July 2012. This was a real opportunity to get involved with in a once in a lifetime event. The BAMBOCH members rehearsed with local residents to learn a carnival route march which was performed to wonderful crowds lining the streets to celebrate the arrival of the Olympic flame.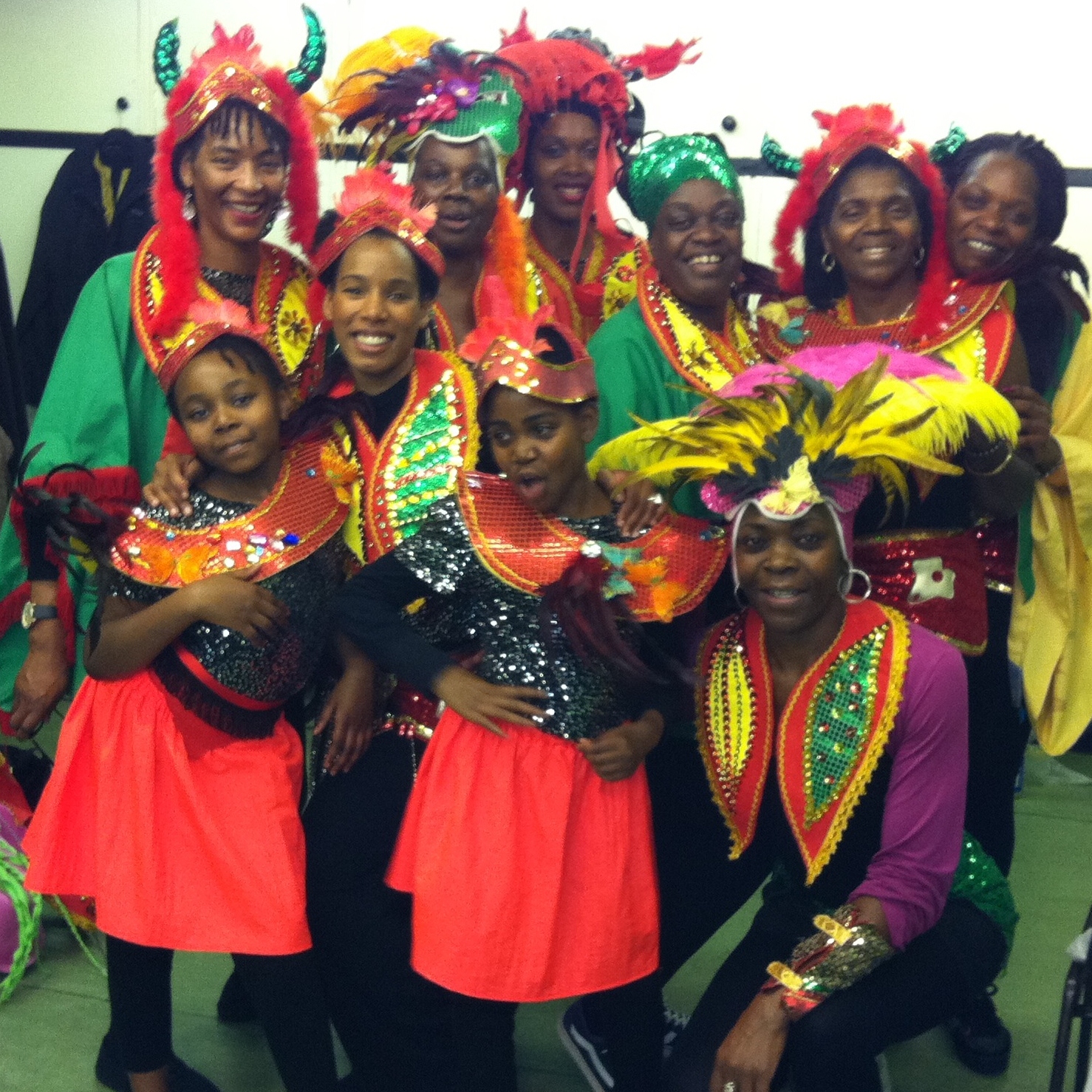 On Thursday 27th October 2011 the Carribean Cultural Centre, Hornsey N8 hosted a packed evening of African dance, percussion and music. Bamboch were invited to bring a touch of Caribbean energy to the evening, performing a routine choreographed by Sheba Montserrat who hosted the event.
We embrace the ageless characteristics of Caribbean carnival's. Parents can enjoy getting fit alongside their children, teenagers join in and have fun too but most importantly for adults who may not have set aside time for themselves its great to feel fit again.

Alexandra Palace hosted the CALO (Caribbean-London) festival on Friday, August 19th. Throughout the weekend it attracted adults and families to see music and dancing, enjoy food, drink, and colourful costumes. The event took place a week before the Notting Hill Carnival, which Bamboch and Glorious Backstage Arts take part in.